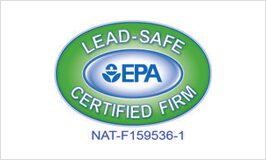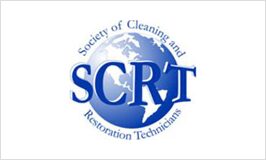 K&K Cleaning
and Restoration
K&K Cleaning and Restoration is a locally-owned and operated company. Established in 1972, we have over 48 years of industry experience.
We have the experience, education, and training to utilize the most advanced technology to achieve what humans have yearned forever, since the beginning of time in history.
Services Certified by the IICRC
K&K Cleaning and Restoration is certified by the IICRC in the following disciplines.
About Contractor Connection – An Industry Leader
Contractor Connection is an industry leader in contractor managed repair and home insurance services. They provide insurance carriers and consumers with a national network of contractors who are vetted and managed for performance, quality, and customer service.
Why Choose K&K Cleaning
and Restoration