Certified Mold
Remediation Specialists
The Institute of Inspection Cleaning and Restoration (IICRC) sets the industry standards for Mold Remediation.
The American Medical Association and American Bar Association set themselves apart through training, experience and comprehensive examination. Similarly, IICRC certification helps to immediately identify the cleaning, restoration and inspection industries' most skilled and dedicated technicians and businesses.
Mold Remediation Services
After mold gets the food it needs, mold can move to virtually any kind of surface. Mold prefers temperatures between 40 and 100 degrees Fahrenheit.
If a warm enough area in your home is humid or damp and contains items that mold likes to eat, your home could develop a mold problem.
Some places where mold can grow in your home are:
| | | | |
| --- | --- | --- | --- |
| Carpet | Paper | Cardboard | Books  |
| Rags  | Wallboard | Household dust | Drapes |
| Upholstery | Leather | Wood products | Clothing |
| Paint | Ductwork | Ceiling Tiles | Wallpaper  |
K&K is certified by the IICRC and employs OSHA and EPA standards and regulations

Assessment
Containment
Removal
Prevention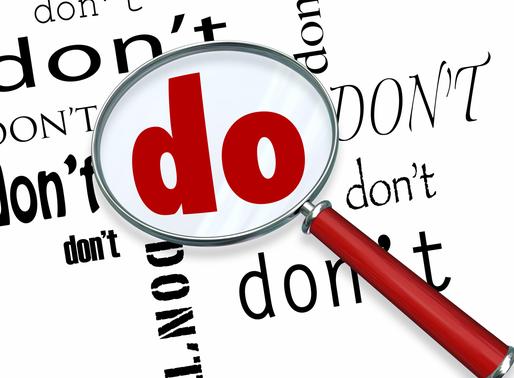 Signs Mold May Be Present:
Moisture Control is the Key to Mold Control:
Actions That Will Help Reduce Humidity:
Actions That Will Help Prevent Condensation: